Welcome
Translation means more than just transferring words from one language into another.
What I offer:
Functioning translations that are based not only on what is written, but also on the comprehension of the technical material. This is of benefit not only to export-oriented companies, but to all businesses with international dealings.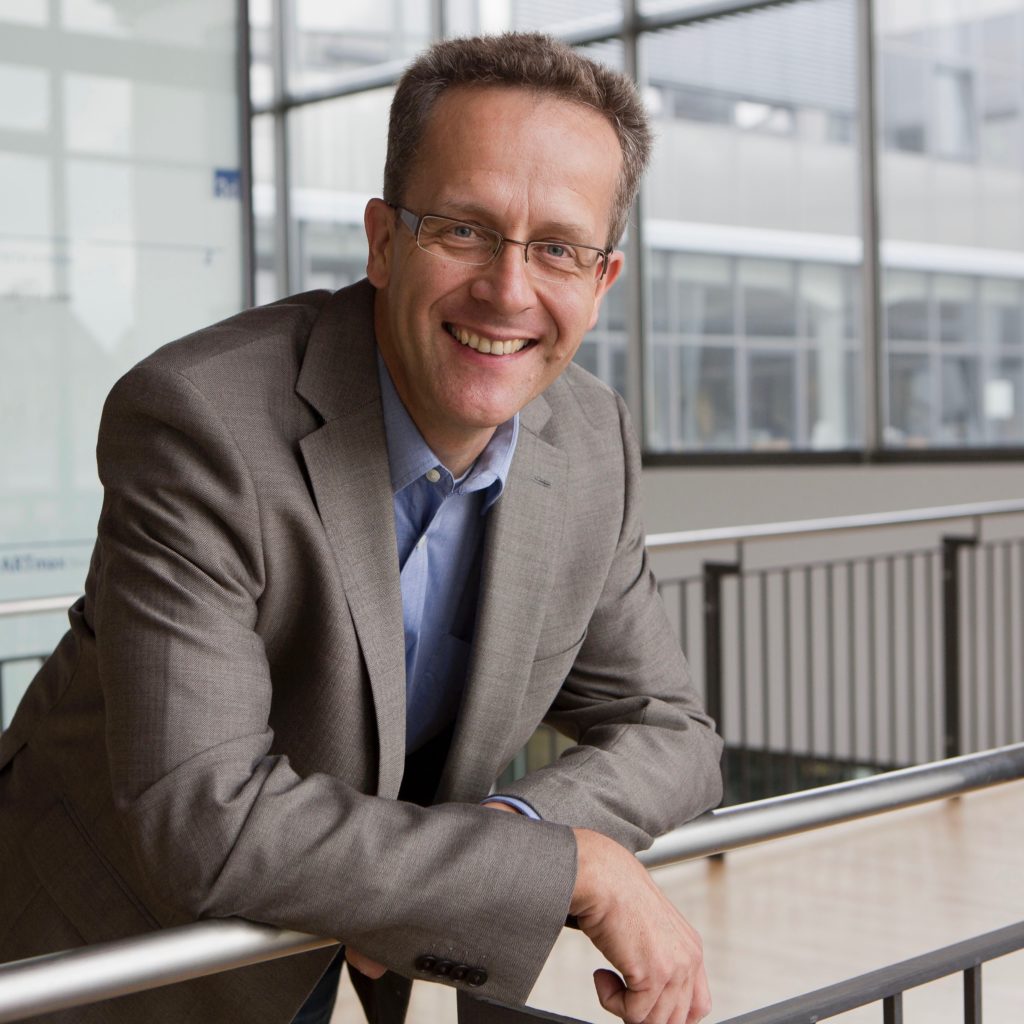 Norbert Fleischmann
Dipl.-Fachübersetzer / BDÜ
About me
1986

Diploma in Technical Translation / University of Hildesheim
Specialist subjects: Electrical engineering and mechanical engineering

1986-1990

Philips Systeme und Sondertechnik GmbH, Bremen

1990-1997

Salzgitter Anlagenbau GmbH, Salzgitter

Since 1997

Freelance technical translator
The more specialised the translator, the more efficient the translation.
Benefit from 36 years of professional experience.
Scope of Services
Good business relations call for good communication with your partners.
I can help you achieve this with the following language services:
Subjects
Agricultural and harvesting machinery
Chemical process engineering

Plastics
Refinery engineering
Seawater desalination

Chemistry
Building and civil engineering
Electrical engineering
Hydraulics
Instrumentation and control
Mechanical engineering
Metallurgy
Piping and vessels
Power engineering
Printing machines
Welding and testing methods
Software
Software also has to communicate.
Here is a list of the application software that I use. Other formats on application.
MT-Tools

Star Transit NXT
Trados Studio 2021

Database

Multiterm 2021

Word processor

Microsoft Word

Spreadsheet

Microsoft Excel

Presentation

Microsoft PowerPoint
Contact
What can I do for you?
Simply send the text you want translated to info@ft-translations.com and I'll get back to you with my offer without delay. Or call me on +49 (0) 521 98 63 16 66 to learn more of the translation services I offer my prominent clients.
Norbert Fleischmann
Dipl.-Fachübersetzer/BDÜ
Thielenstr. 12
D-33602 Bielefeld
E-Mail: info@ft-translations.com
Phone: +49 (0)521 98 63 16 66